About Brad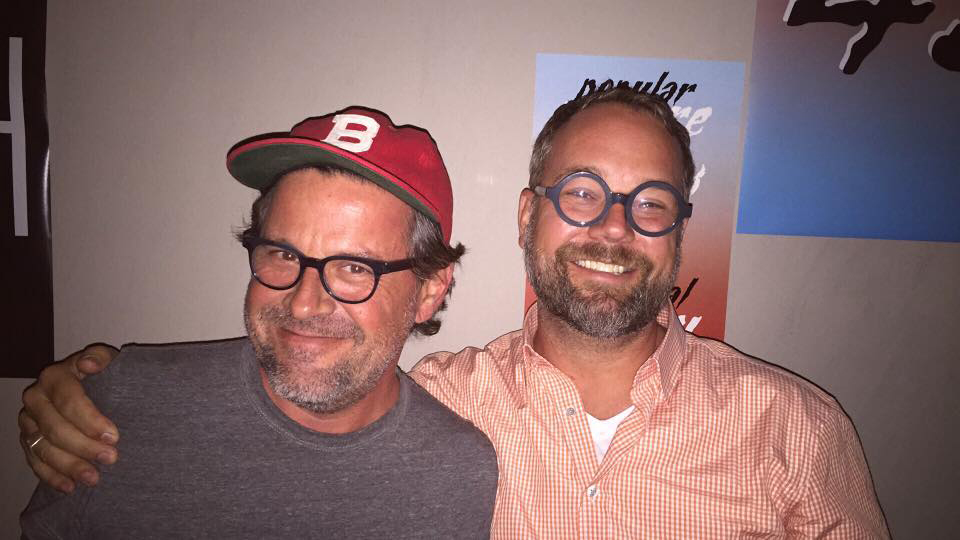 After living in Los Angeles for almost 20 years, Brad and his husband Brooks decided to escape to the desert. They were drawn by the modern architecture, small town culture, and beautiful landscape.
Brad studied art at UCLA and Otis College of Art and Design and earned an MFA. He has worked in some of the most exclusive art galleries in Los Angeles.
Having an interest in architecture and design, Brad chose to work with the Paul Kaplan Group where he quickly learned the local market. Brad's calm and professional demeanor, along with his knowledge of the area, specific neighborhoods, and architects helps his clients successfully navigate the housing market.
Brad also received his Real Estate Broker License in 2016, and he is a member of the Palm Springs Art Museum Architecture and Design Council and the Palm Springs Modern Committee.
Brad and his husband live full-time in Palm Springs, and escape to their cottage near Joshua Tree on days off. Some of Brad's favorite things are Taco Tuesdays (and Thursdays), pugs, vintage flea markets, pedicures, art museums, and Marfa, TX.